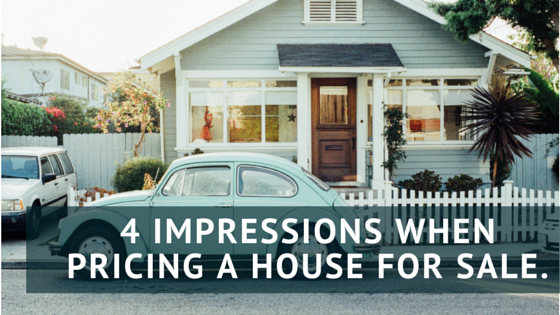 4 Impressions when Pricing a House for Sale.
One of the most challenging aspects of selling a house for both homeowners and realtors is setting a competitive price for the home. Many sellers and agents believe it's best to start by over pricing the home with the intention of negotiating down once an offer is made. This is a huge misconception, study after study has shown that homes priced competitively from day one generate more revenue than overpriced homes. This is because the longer a house for sale stays on the market, the lesser money it will bring to the closing table.
We're living in the information age. The home buyer and seller have access to almost as much information about the market and houses for sale as a Realtor. Customers are savvy now; before making a purchase, they study the market thoroughly. They know EVERYTHING; from when the house was put on sale to market conditions and what a similar home is selling for.
Gone are the days of charging a higher price than the market. One search on Google will show potential buyers another house for sale at a better price. This is why it is vital to price the home competitively ensuring it stands out amongst the competition. If the market condition is right and the home is priced effectively you may even start a bidding war driving up the sales price!
Feeling some pressure to select the correct starting price? Don't worry, an experienced Realtor
can guide you on choosing a competitive starting price for your home. Here are some of the factors a Realtor is going to consider when pricing a house for sale: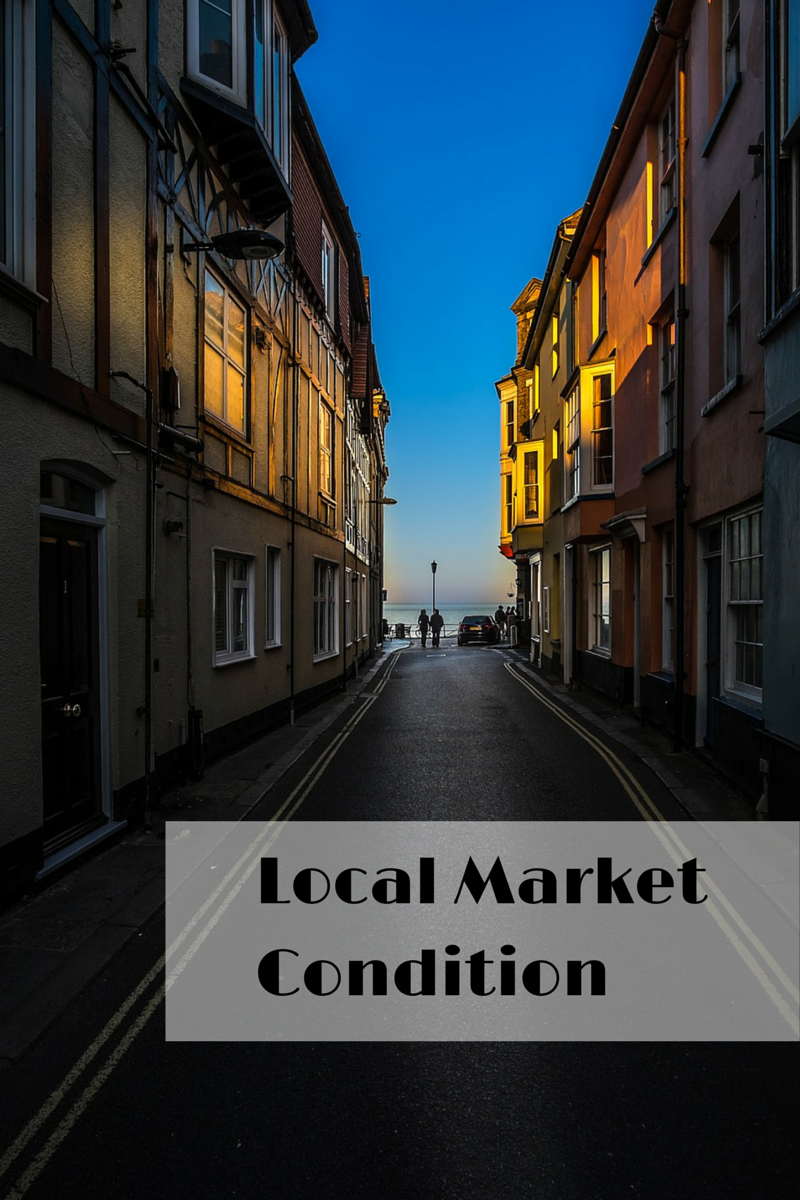 Local Market Condition
This first Factor to consider when pricing a house for sale is a major one. Unfortunately as a seller you have minimal to no control of the local market conditions. However you might be able to take a peek into the future with the help of a Realtor. Helping you decide if the timing is right to sale or better to wait for the market to improve. Here are some things to consider when evaluating this factor:
A.Is the city, town and or area where your house is for sale improving or declining? Is the circumstance for improvement or decline short term or long term? Should you hold firm on the sales price or dump the home and run!?
B.How quickly and for how much are similar homes selling for?
C.Are there an abundance of homes for sale or in poor condition bringing down the neighborhood and or area? Exp. Detroit MI in 2009.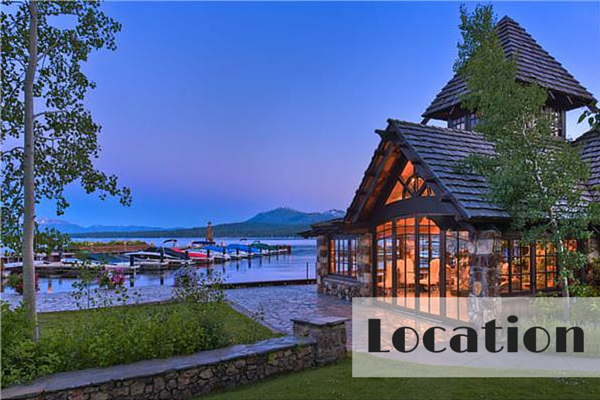 Location
Location is of premium importance when it comes to pricing a home. Houses that are even just blocks apart can fetch completely different prices by virtue of their location. The thing about location is that if you stay in a home long enough it can grow positively or negatively depending on what is happening in your neighborhood and area of town / city. Consider these factors when pricing for location.
A.Is the desirability of the neighborhood in which your house is for sale improving or declining? If it is improving you will usually see houses for sale go from available to pending contract in hours, days or weeks as opposed to months.
B.Is the home conveniently located near schools, employment, transportation and entertainment?
C.Is your home located within the boundaries of a desirable school system or maybe a town that has reduced utilities or taxes in an attempt to draw new home owners? Or is it the opposite, declining school system and or increasing costs of ownership?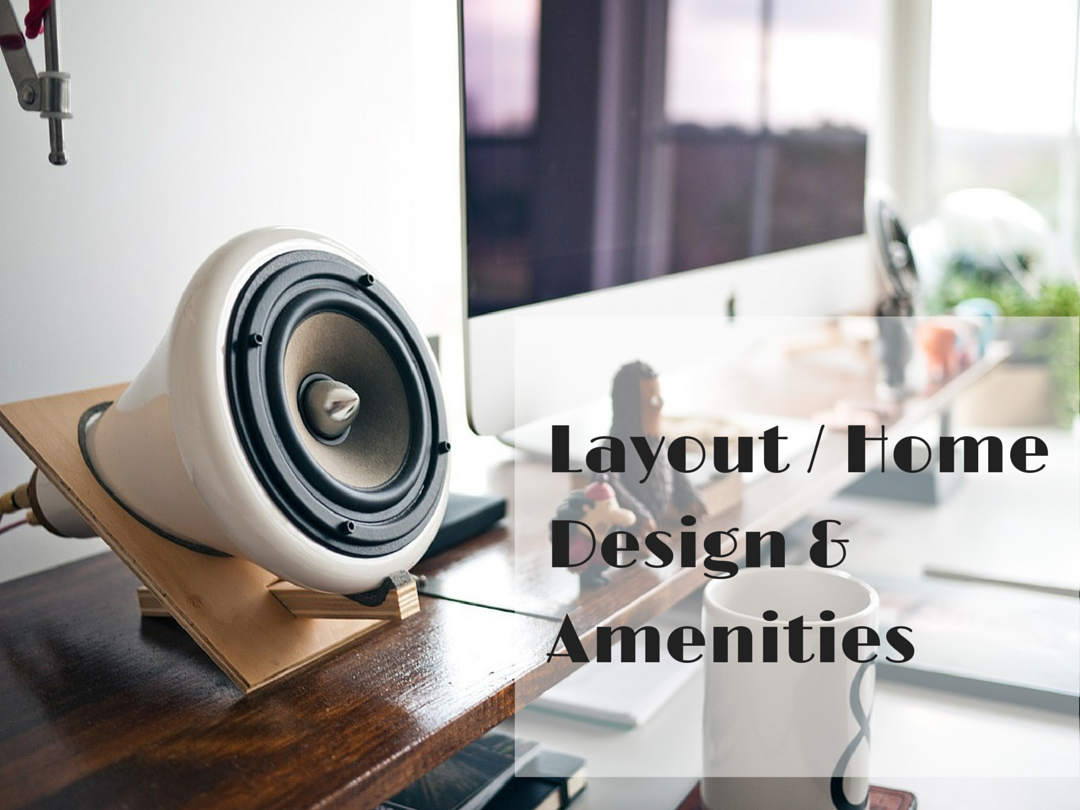 Layout / Home Design & Amenities
A home's layout or design plays a major role in attracting or steering away potential buyers from the get go. For example in some areas of the country a Ranch home is more desirable than a two story. Additional factors that could affect a house for sale are:
A.Does the house for sale have a modern design or layout that buyers are dreaming about? An Example today might be an open layout to include the kitchen or split bedroom floor plan.
B.Is the home a unique design that may command a higher price or faster sale? Or will it have the opposite effect?
C.Does the house have similar or better amenities than the competition? Master bathroom, walk-in closets, sprinkler system, a fenced yard, upgraded roof, oversized lot etc.
D.Does the neighborhood offer a pool, block parties, fitness center, golf course, parks, and scenic views? Is there HOA fees and specials?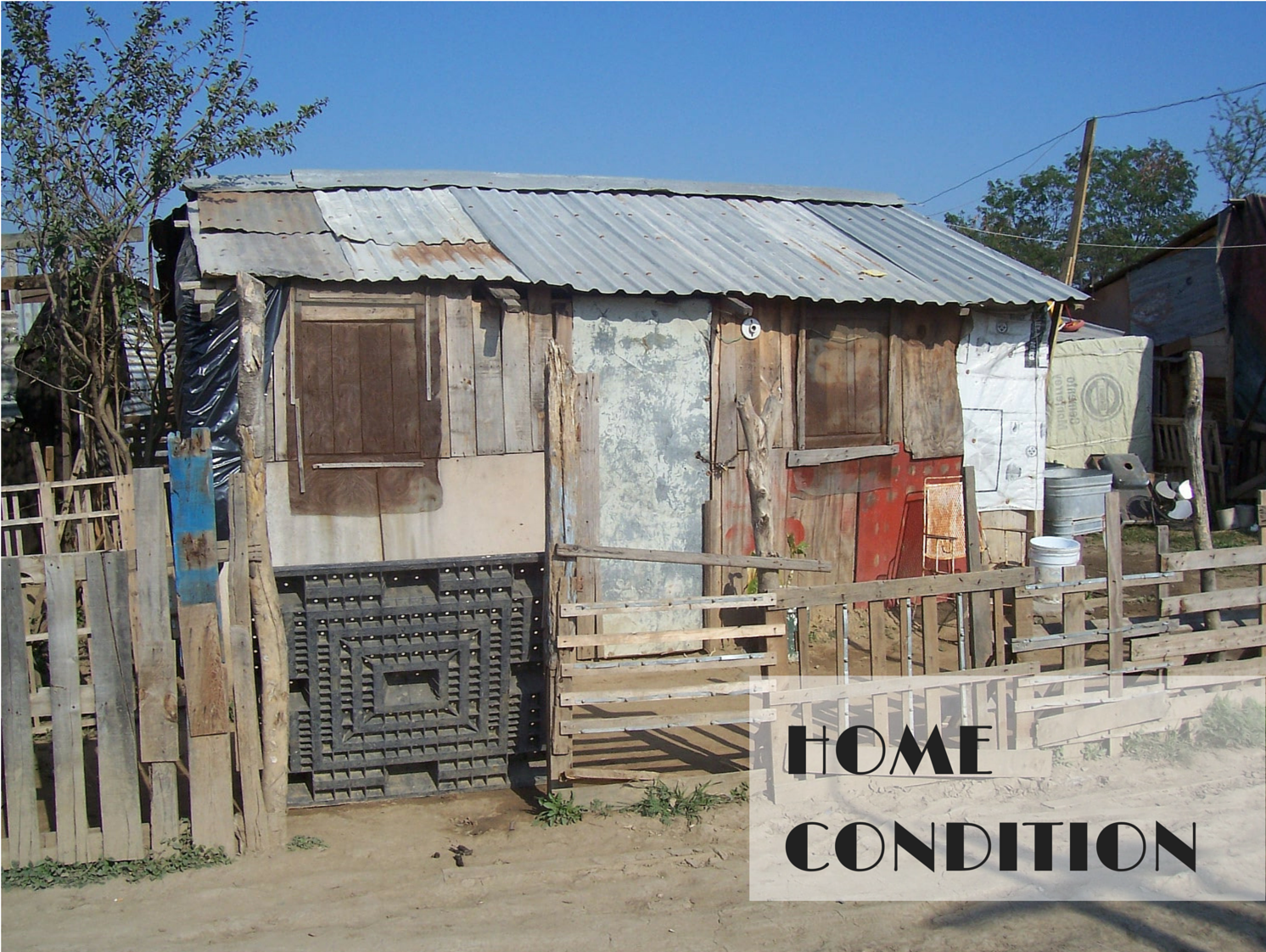 Condition of the home
As a seller the Condition of the home is probably the one factor that can best be controlled. If the home's condition has been maintained throughout its ownership then getting it ready to sell and for possible buyer inspections is a breeze. If maintenance has fallen behind then making improvements prior to placing the home for sale could make a big impact on the bottom line. But be careful not to spend too much money or time on insignificant repairs. This is another area where an experienced Realtor can be very valuable.
A.Has the house for sale been maintained and updated with current trends if the home is older?
B.Does the curb appeal draw you into the home or scare you away?
C.Are the major mechanicals operating and serviced as they are recommended?
D.Are the homes fixtures, flooring, windows, doors and other operating items worn out or broken?
E.Have pets left a slight odor that you no longer notice but a potential buyer might smell?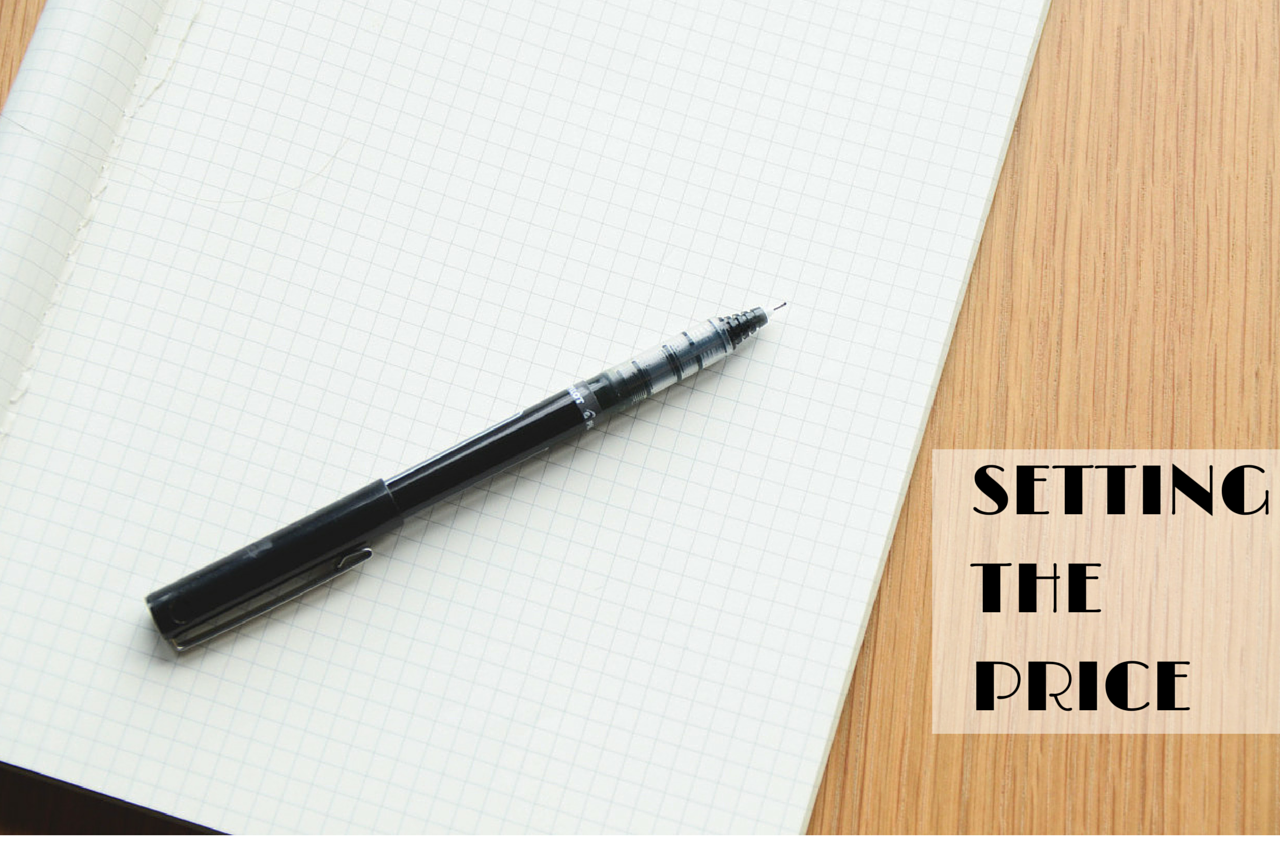 Setting the Price
Competitively pricing your house is the key to getting it sold quickly and many times for more money! Sometimes it may take a few tries to get there; so don't worry if you don't get a favorable response in your first go around. Even the perfect home is not the right fit for every buyer. Consulting an experienced Realtor about these factors and setting a competitive price will insure you receive the most activity and value for your home. Start by asking family members or friends what Realtor they have used or heard good things about. Happy selling!